De Design Makelaar, dé matchmaker, brengt met grote betrokkenheid verbindingen tot stand in de marktsegmenten Werken / Wonen en het aandragen van externe sprekers voor uw organisatie. Is het commerciële verlengstuk. De naam zegt het al…. Dé makelaar die vraag en aanbod samen brengt, zorgt voor kruisbestuiving, adviseert en duidelijkheid brengt in uw vraagstukken.
U kunt bij De Design Makelaar terecht voor:
♦ Recruitment/Talent sourcing (Technical/IT sector).
Dé specialist in het vinden van de juiste professional voor uw bedrijf. Of bent u de professional die een nieuwe uitdaging zoekt.
♦ Het ondersteunen en adviseren bij het vinden van de juiste woning voor u (en uw familie) in Eindhoven.
Doelgroep: Diegene die Eindhoven niet kennen, weinig tot geen tijd hebben. Met de focus op Expats en internationals.
♦ Het aanbieden van Masterclasses, workshops of entertainment (externe sprekers). U vraagt, wij creëeren.
Dit kan bijv. gericht zijn op interculturele communicatie. Expats en internationals die hierdoor beter aansluiting vinden in de Nederlandse cultuur en een betere communicatie op de werkvloer.
Doel: Dé plek vinden, waar u kunt excelleren en helemaal tot uw recht komt.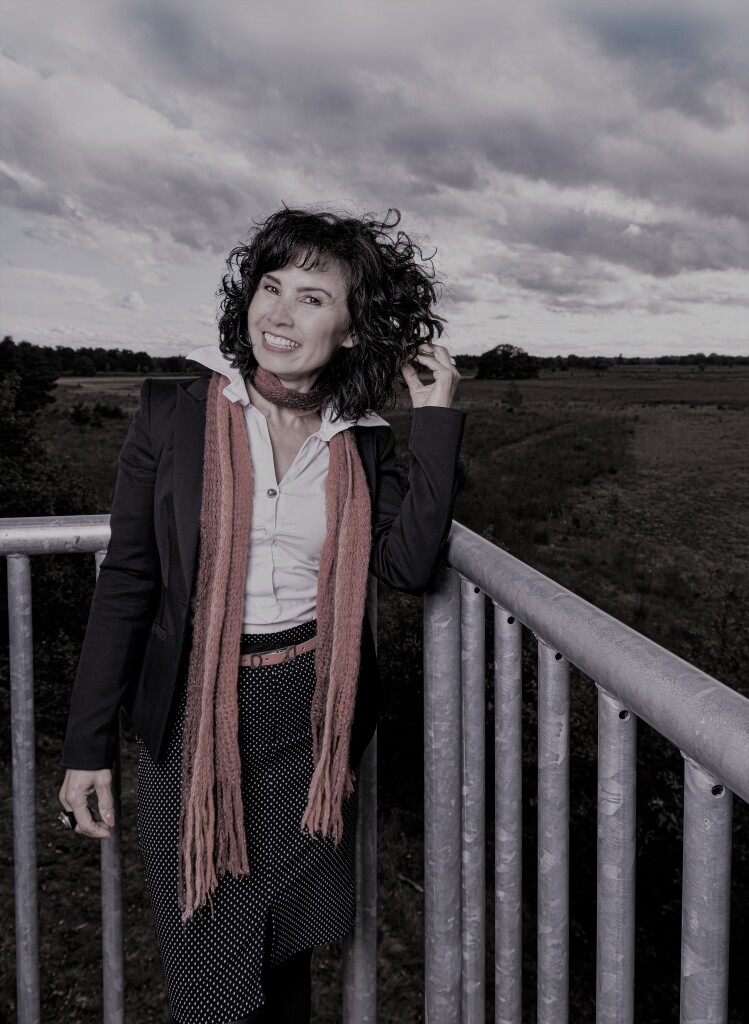 De Design Makelaar is the commercial extension and establishes connections in various market segments. She brings business together and creates the perfect match. She is a pure networker and knows how to get in touch with the right people. She is an enthusiastic entrepeneur who mainly connects! She ensures cross-pollination and provides added value.
You can contact De Design Makelaar for:

♦ Recruitment / Talent sourcing (Technical / IT sector). The specialist in finding the right professional for your company.
Or are you the professional who is looking for a new challenge.

♦ Supporting and advising in finding the right home for you (and your family) in Brainport Eindhoven. With the focus on expat and internationals who do not know Eindhoven.

♦ Offering Masterclasses, workshops or entertainment (external parties).
For example aimed at intercultural communication. Expats and internationals who thus find a better connection with the Dutch culture and better communication in the workplace.

blogs
Goal: being happy in work and living.